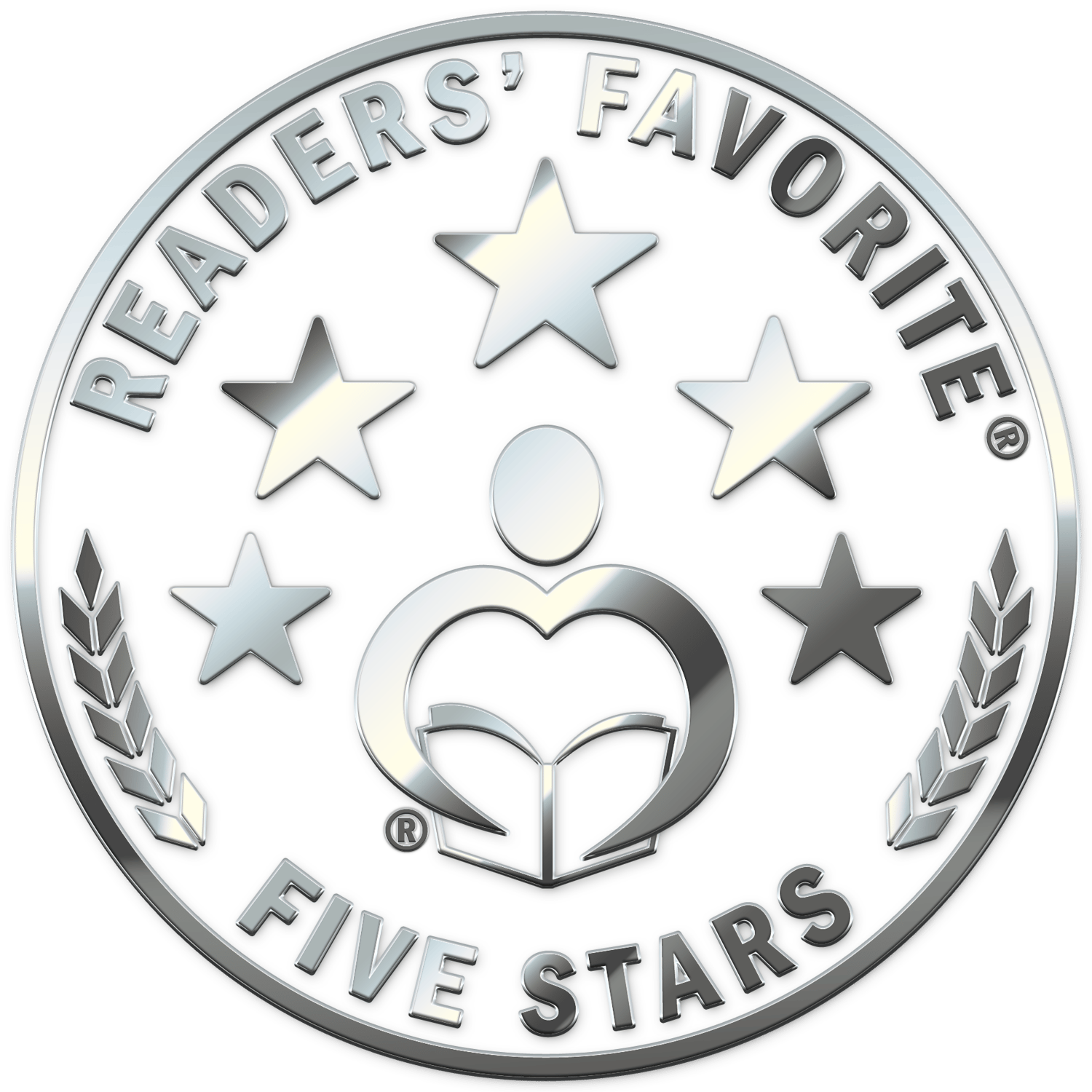 The Shape of My Soul by Lynette Ferreira
On Sale
FREE POSTAGE & SHIPPING
As an alternative, the eBook is available and can be read on any device.
Secure transaction
A past Amber knows nothing about comes back to bite her.
Just after Amber turns seventeen, her uncle sends her to go to school in Edinburgh, away from the secluded castle she has grown up in, without telling her the reason.
Bradley has managed to keep the family secret, but now nobody is safe, especially Amber.
When she discovers her clan's ancient secret, she discovers she is a girl who can change her body to fit the shape of her soul.
Imprint: Fiction for the Soul
Date First Published: 3 January 2018
For readers aged 13 and up
Paperback Dimensions: 5.5 x 0.65 x 8.5 inches
Pages: 258
This item can be returned in its original condition for a full refund or replacement within 30 days of receipt. 
Read full Refund Policy
.