(eBook) Recycled Souls by Lynette Ferreira
On Sale
Includes VAT & Delivery.
Immediate download.
Young Adult Sweet Romance eBooks
CHOOSE YOUR FORMAT
READ AS I WRITE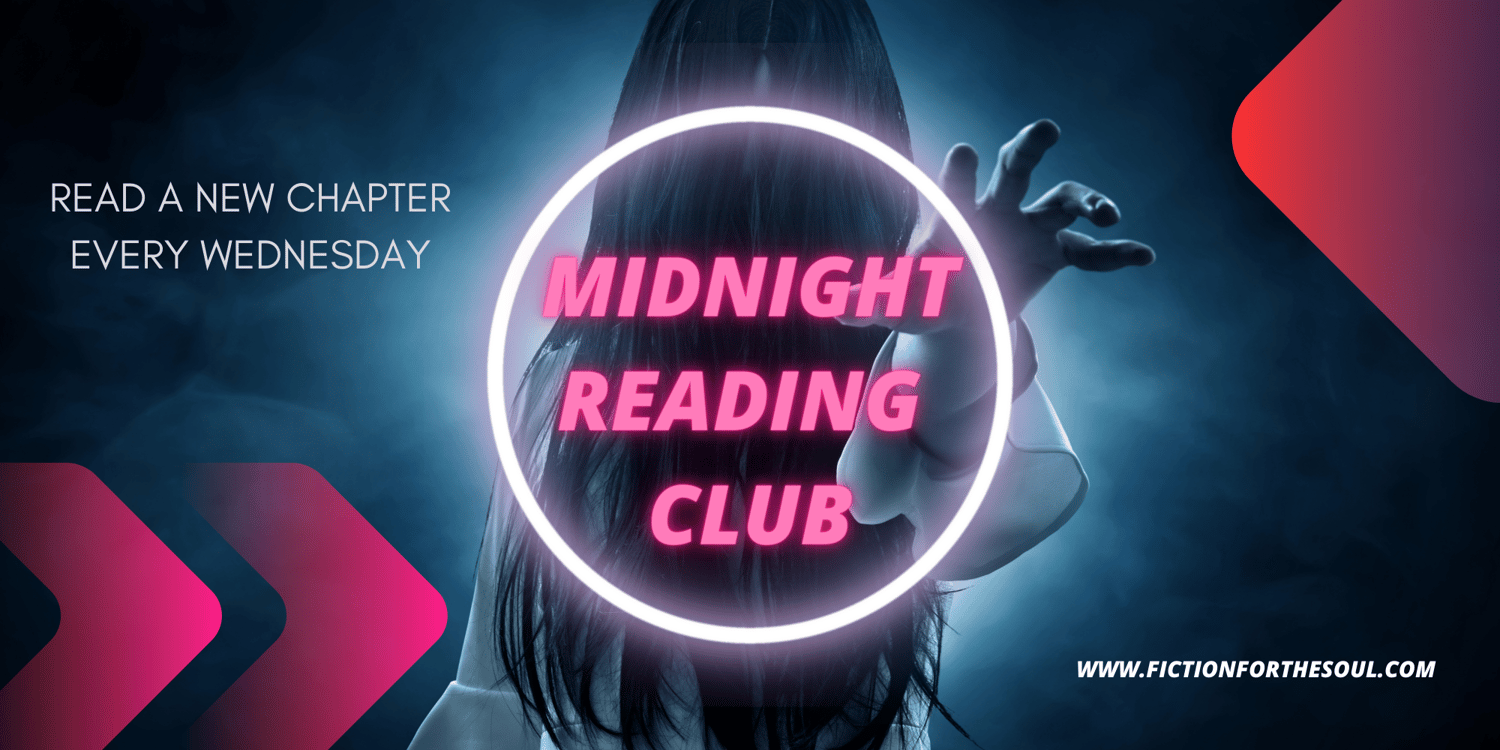 ENCHANTED REALM READERS CLUB
WHERE WORLDS UNFOLD
Welcome to our Little Book Shop!
Buying books directly from authors is a win-win for both readers and writers. It strengthens the connection between the two, provides financial support to the creators, and often comes with exclusive perks and benefits for readers.
Experience the magic of a direct connection ♥