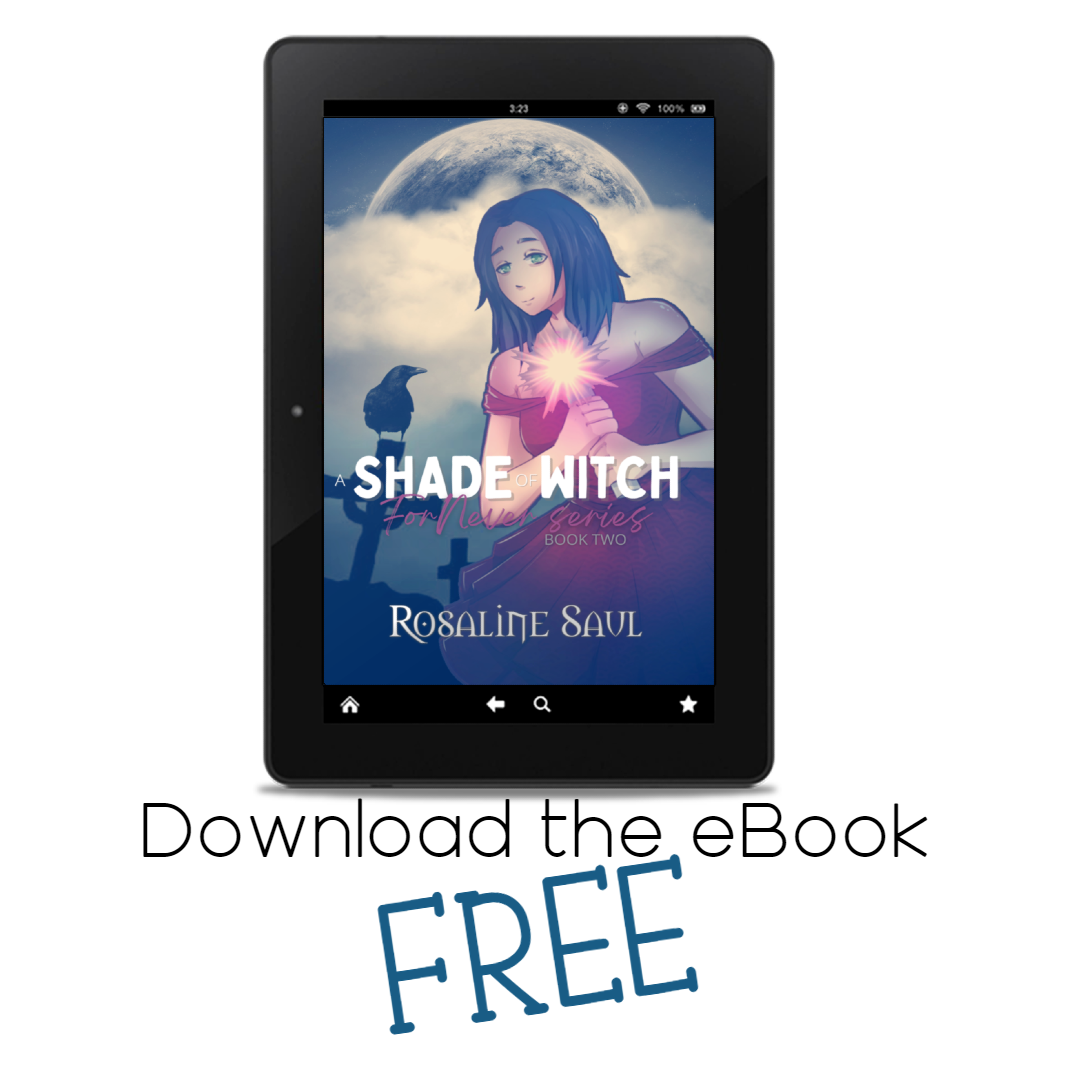 A Shade of Witch (ForNever, Book Two) by Rosaline Saul
On Sale
£14.99

As an alternative, the eBook is available and can be read on any device.
Secure transaction
What is a girl to do to break a curse? 
They believe love's first kiss broke the curse, and Heather O'Halloran made her choice.
She allowed herself to fall in love with all her heart.
However, to break the curse, Jayden Fitzgerald must convince Heather to marry him before the next full moon. 
The witch who cursed the trio, altered the fabric of the universe, and now Kieran Fitzgerald will stop at nothing to get Heather back - even summon the witch from the dead. 
As the truth unfolds, Heather learns about her heritage and the magic in her blood but slips deeper into the witch's deadly games of forbidden magic.
Imprint: Fiction for the Soul
First Published Date: 1 October 2017
For readers aged 13 and up
Paperback Dimensions: 5.5 x 0.8 x 8.5 inches
Pages: 318
This item can be returned in its original condition for a full refund or replacement within 30 days of receipt. 
Read full Refund Policy
.