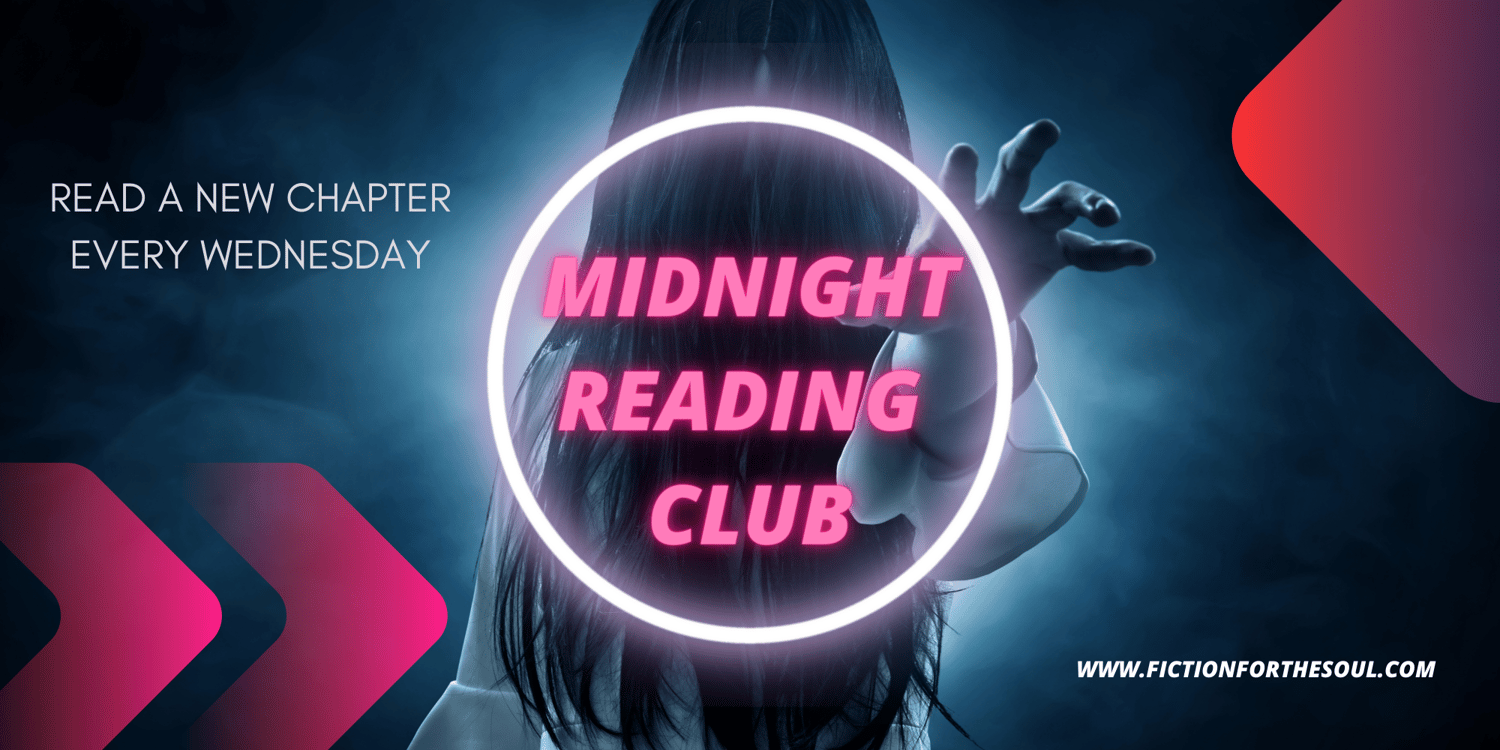 WELCOME BRAVE READER!
I'm Stephen Simpson, and I love writing all kinds of scary horror stories.
I am writing book 2 in the Triple Six series and I post a new chapter every Wednesday!
You are welcome to read as I write.
Join the community.
Tell me if I'm losing the plot.
Cheer me on (always appreciated!)
WHAT THE STORY IS ABOUT
666 Pestilence is an enthralling Christian dystopian horror novel, perfect for readers aged 13 and older, that will take you on a heart-pounding journey through a world plagued by darkness and the relentless pursuit of hope.
In this thrilling sequel, Lydia returns to face new challenges in a world on the brink of collapse. As the last days unfold, difficult times descend upon humanity. Lydia and Liam, seeking refuge and safety, are forced to go into hiding as the government relentlessly hunts them down. With surveillance cameras monitoring every street corner, evading capture becomes a perilous task, made even more challenging by the requirement of the barcode—a symbol of control and submission.
Just when all hope seems lost, Giovanni emerges as a potential saviour. But can Lydia truly trust him?
As the consequences of their explosive actions unfold, a sinister force spreads throughout Colony Delta. The data center's destruction has unleashed a strange sickness upon everyone bearing the barcode, a sickness that threatens their very existence.
A tale of relentless suspense, exploring the depths of human resilience in the face of darkness.
You will also have full access to Book One in the Triple Six series, 666 Mark of the Beast.
eBOOKS BY STEPHEN SIMPSON
For business enquiries or questions, please use the Contact Us form.
Copyright © 2023 Stephen Simpson. All Rights Reserved. All work created and posted on this account is the intellectual property of Stephen Simpson.