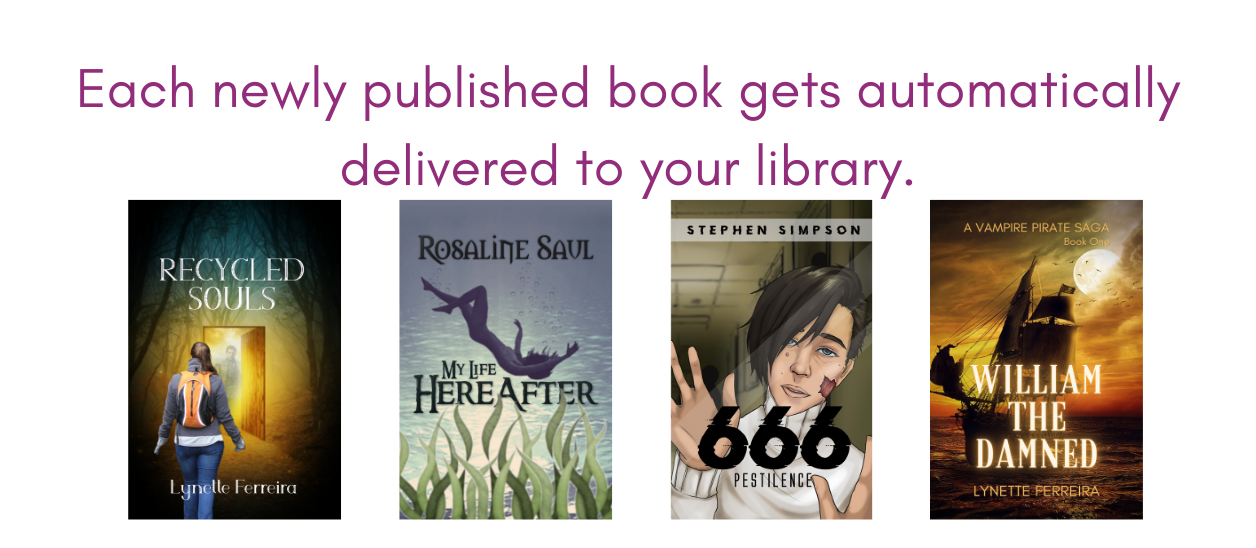 By subscribing, you authorise us to charge your payment method £4.99 per month — or, if applicable, £49.00 per annum — until you cancel.
We do not have access to your card details or your account. We do not process the payments. All payments are powered by Payhip.
You may cancel your subscription at any time by logging into your Unlimited eBooks Subscription account.