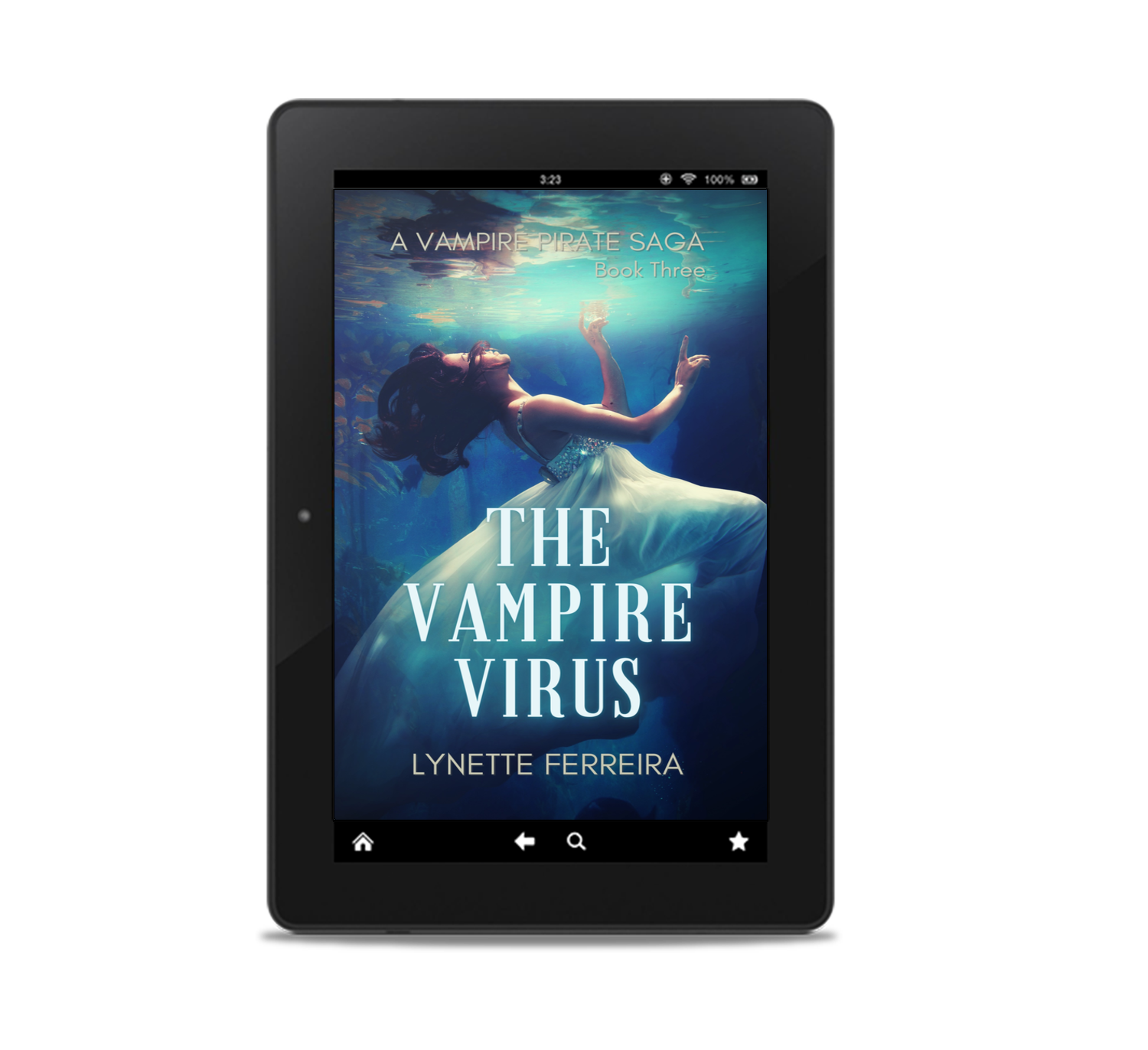 (eBook) The Vampire Virus (A Vampire Pirate, Book #3) by Lynette Ferreira
On Sale
£4.99
Preview
Immediate download to your device.
Secure transaction.
Susie finds unconditional love where she wasn't even looking.
When Susie moves to a new country with Amanda she meets a rogue bandit of vampires, not accustomed to living in the twenty-first century, but when she gives her heart completely and utterly to Callum, he leaves the château.
Then in a violent attack, Susie is bitten by another vampire, and she has to choose between being a vampire or human.
eBooks are by their very nature non-returnable, and cannot be refunded. 
Read full Refund Policy
.
Unsure? Scroll up, open/download the preview and read the first 5 chapters ♥