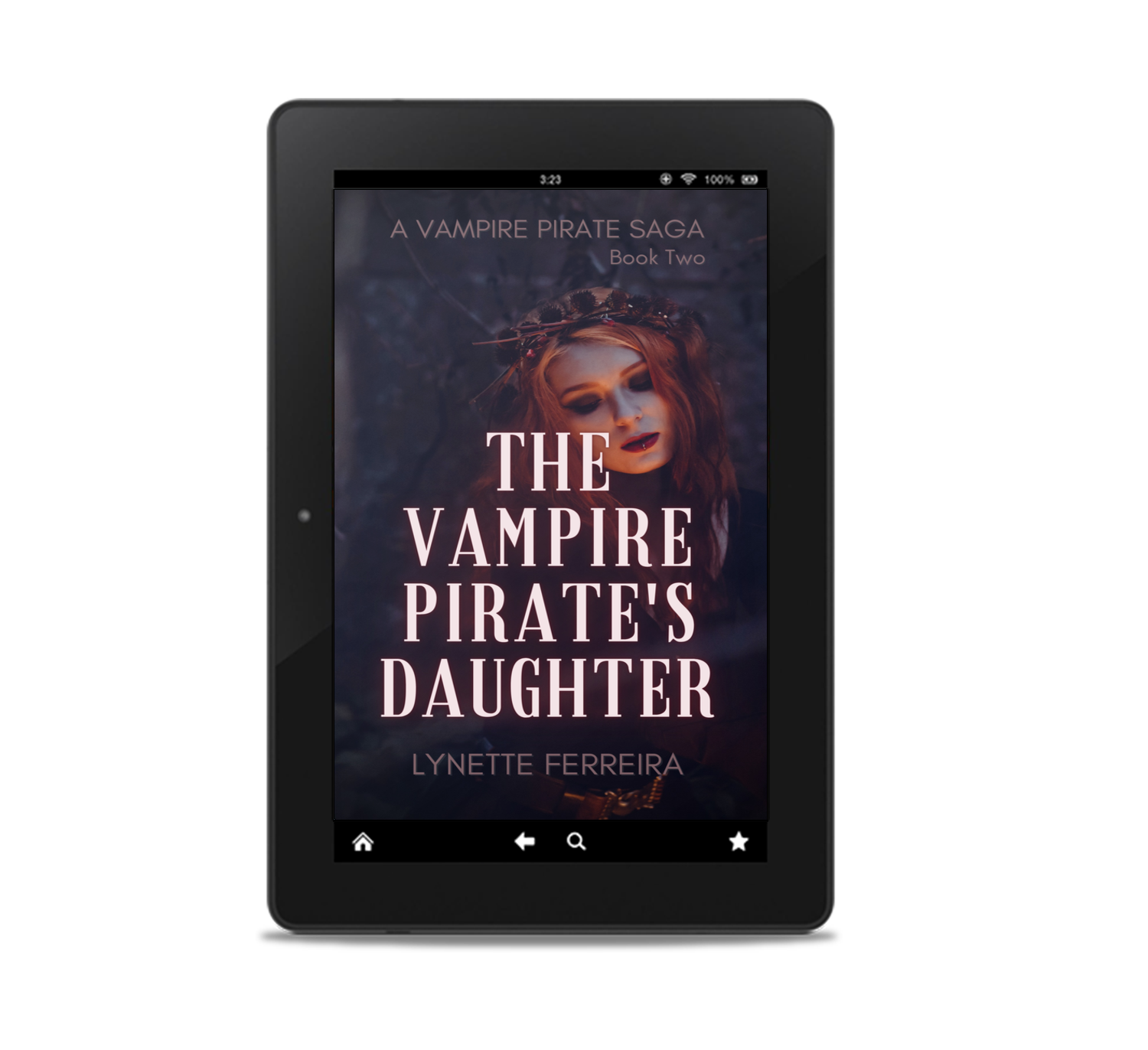 (eBook) The Vampire Pirate's Daughter (A Vampire Pirate, Book #2) by Lynette Ferreira
On Sale
£4.99
Preview
Immediate download to your device.
Secure transaction.
A deadly vampire should not father children but that is exactly what happens to William.
The vampire virus which was dormant in Susie grew stronger and suppressed her human cells.
When Susie turned sixteen, Amanda and Shayne came to her rescue, and she had to either step over the final barrier to becoming a vampire or succumb to the virus and die.
However, when Amanda held her wrist, dripping with blood, in front of Susie's mouth, she could not resist.
eBooks are by their very nature non-returnable, and cannot be refunded. 
Read full Refund Policy
.
Unsure? Scroll up, open/download the preview and read the first 5 chapters ♥