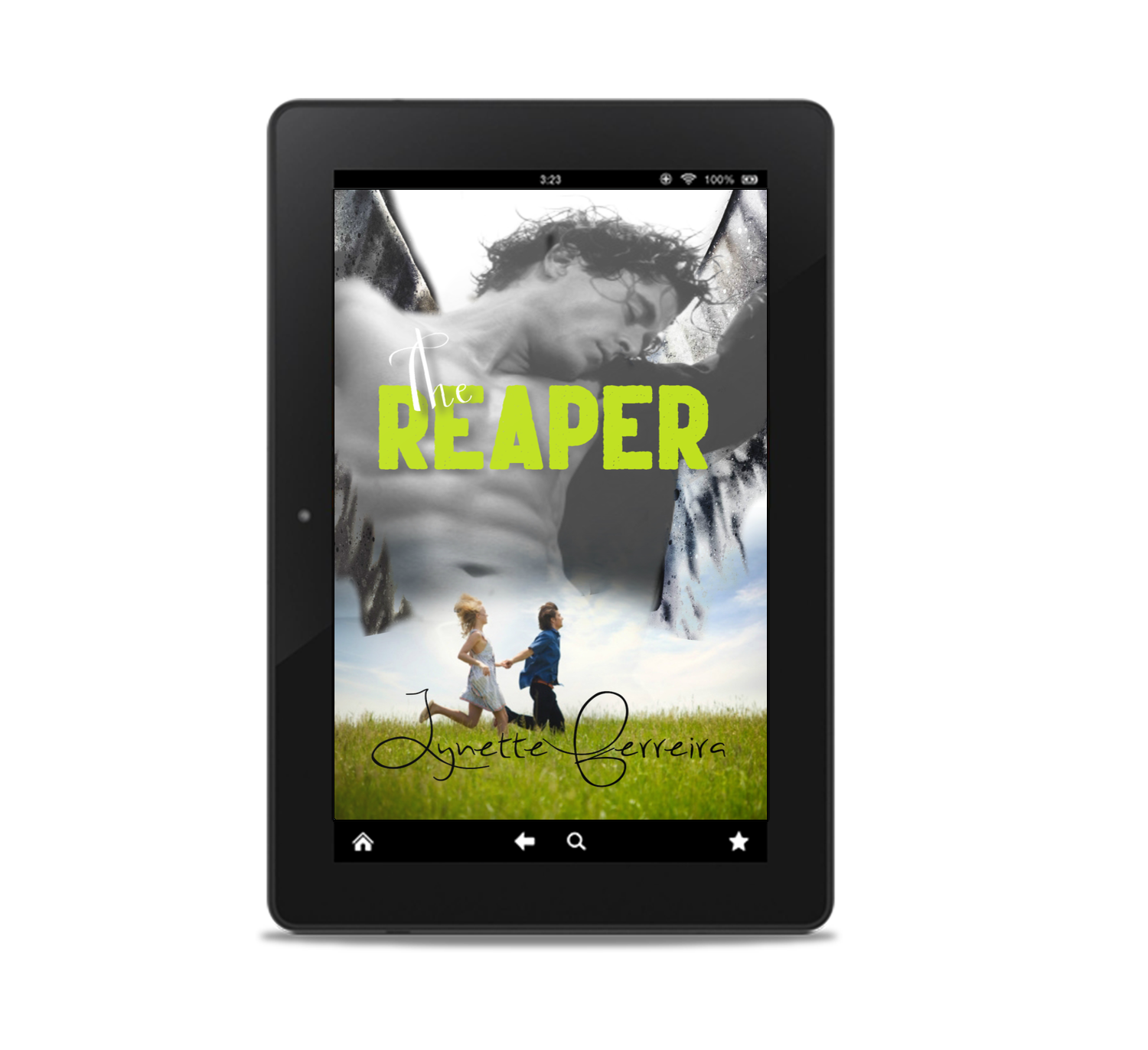 (eBook) The Reaper by Lynette Ferreira
On Sale
Preview
Immediate download to your device.
Secure transaction.


When the system tries to correct itself and Death comes for Taylor, Daimhin is desperate to hide her.
Taylor Fergusson should have died just days after she is born.
Accidents and mishaps keep happening to her until she and Daimhin, the Reaper who is sent to fetch her, makes a deal.
When upper management discovers Daimhin did not take Taylor's soul the first time he was supposed to, his own future is in jeopardy.
eBooks are by their very nature non-returnable, and cannot be refunded. 
Read full Refund Policy
.
Unsure? Scroll up, open/download the preview and read the first 5 chapters ♥