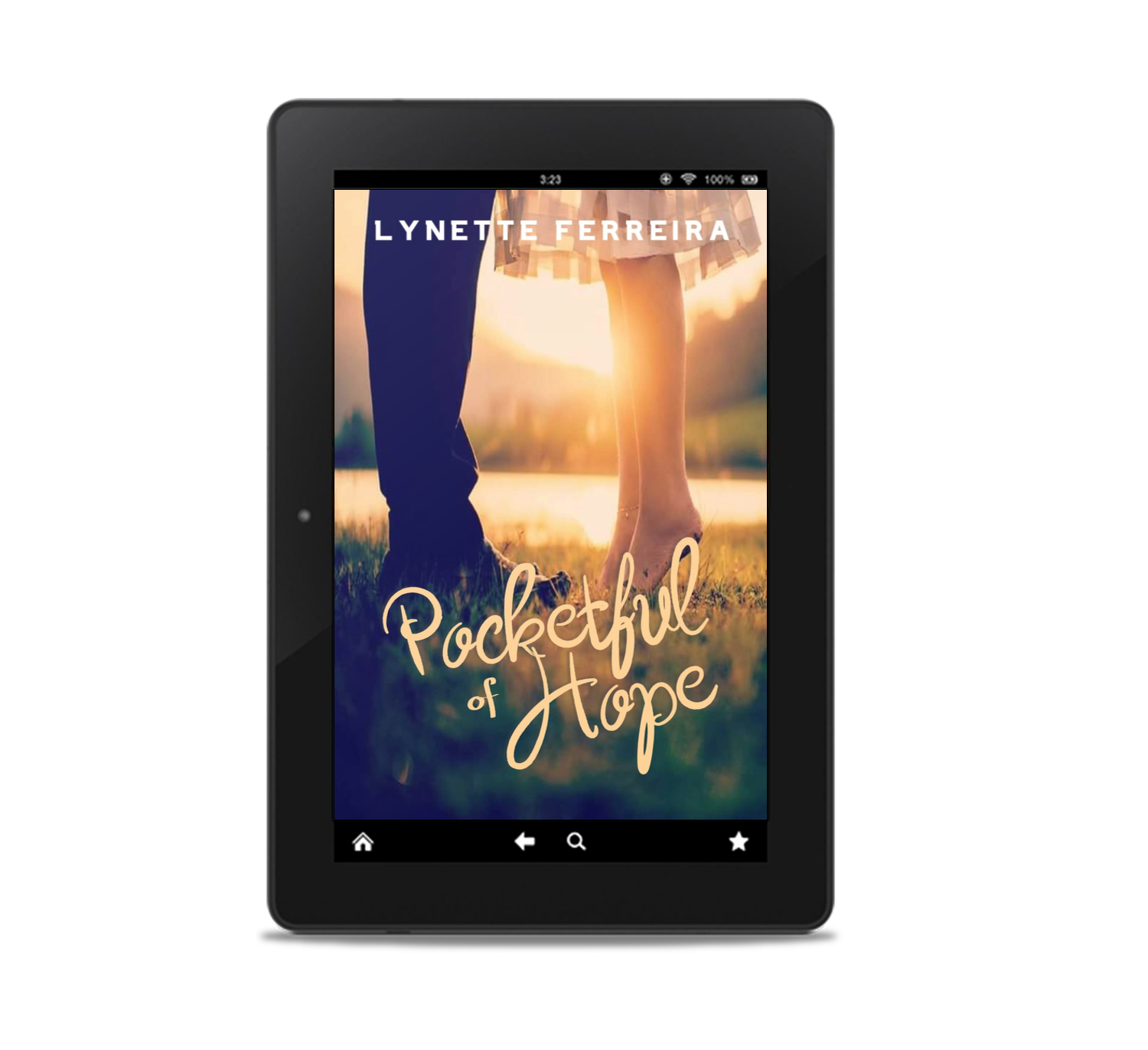 (eBook) Pocketful of Hope by Lynette Ferreira
On Sale
Preview
Immediate download to your device.
Secure transaction.
Pocketful of Hope is a story about what it means to love someone who is not okay.
When Caitlyn meets Shayne, she is immediately drawn to his haunted and sad eyes, even though her best friend, Sophia, warns her to stay away from him because he might be contagious.
Then, Caitlyn creates Hannah in an online game and does everything in her power to pull Hannah into the darkness with her, but Hannah has hope.
eBooks are by their very nature non-returnable, and cannot be refunded. 
Read full Refund Policy
.
Unsure? Scroll up, open/download the preview and read the first 5 chapters ♥