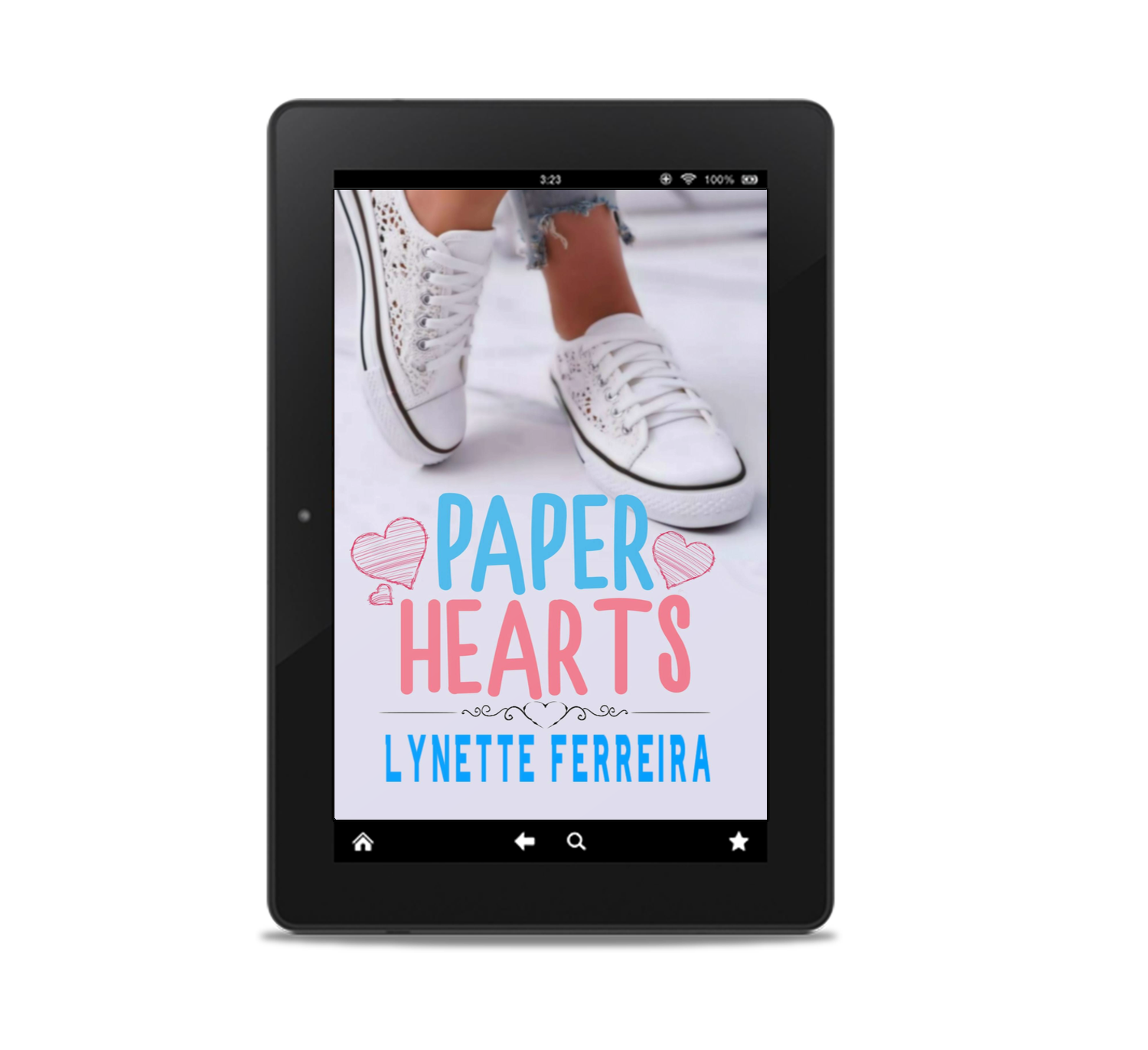 (eBook) Paper Hearts by Lynette Ferreira
On Sale
Preview
Immediate download to your device.
Secure transaction.
Megan was right on track to Destiny until her story had a plot change.
Megan O'Brien has never been anything but focused on her future career as a Gaming Developer but when she falls for handsome Donovan, her high aspirations disappear when she must consider a decision she never imagined she would ever have to make.
When she meets Marcus, he makes her feel as if she is not such a huge outcast as she believes she is and that there even is hope for a happy future where her dreams can still come true.

eBooks are by their very nature non-returnable, and cannot be refunded. 
Read full Refund Policy
.
Unsure? Scroll up, open/download the preview and read the first 5 chapters ♥